PRODUCTS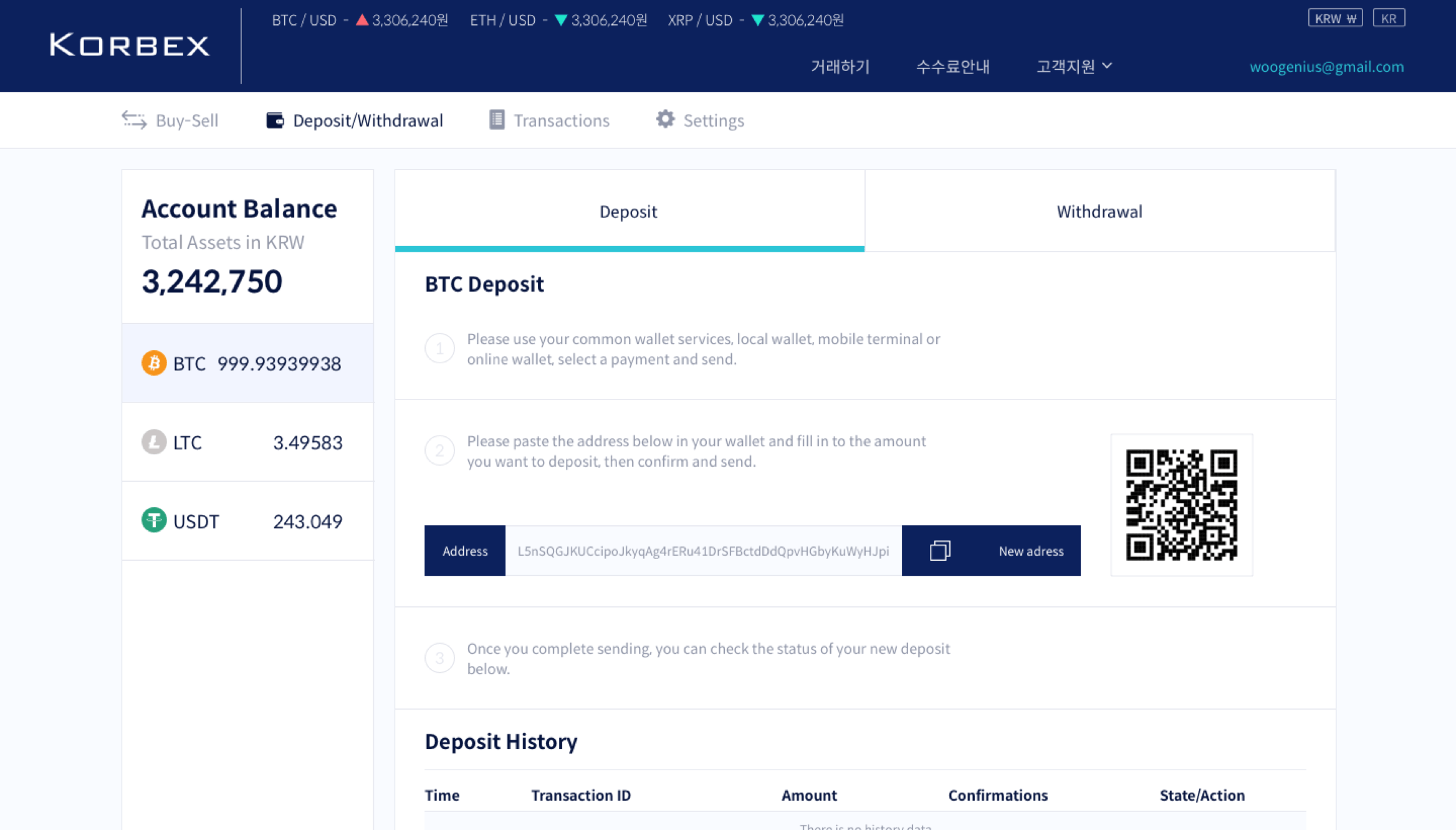 Exchange Solution
Foreseer, through its white labeled cryptocurrency exchange solution, provides all-in-one exchange solution to help you focus more on business while we take care of the rest. With our reliable, secure, and scalable platform on all managed from the cloud, we can help your business succeed to the next level.
Product
Features
Security
End-to-End encryption by default, our solution employs the most reliable technology regarding security.
Scalability
Cloud managed platform allows the exchange scale to indefinite within a few seconds with automatic load balancing.
Liquidity
Our exchange solution ensures liquidity available to the exchange by connecting to external markets using trading bot.
DevOps
Real time system resources and exchange status insight through dashboard makes it easy to manage and monitor the exchange.
Pro Chart
Integrated with TradingView, our Pro Chart provides powerful charting library for professional traders and institutions.
User-friendly
Carefully designed UI/UX provides a convenient and intuitive trading experience.
Though most complex part of an exchange, Foreseer provides a highly professional backend systems for effective and efficient management. Backend is comprised of complex, inter-operative components.
Backend
Features
Order Matching Engine
High performance order matching engine
Risk Management System
Multi-tier risk mitigation implemented to avoid internal and external threats
Asset Management System
Integrated with BitGo multisig wallet to securely manage all the assets
Accounting/AuditSystem
Institutional grade accounting and audit system
User Management System
Support KYC and AML to comply with government guidance on regulatory compliance
3rd Party Integration
Integratable with 3rd party CRMs such as Zendesk, Salesforce, and more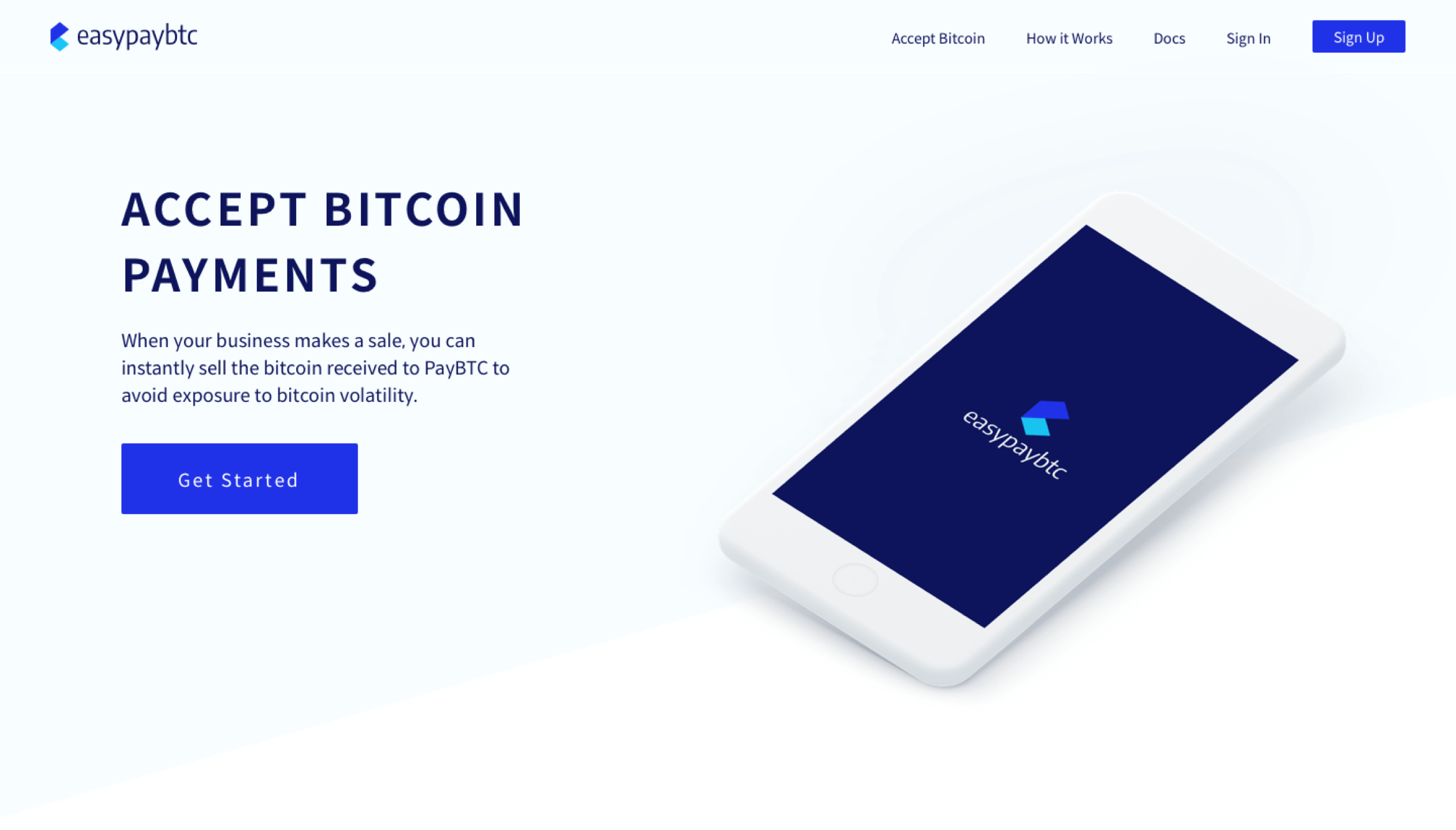 Cryptocurrency Payment Gateway
Foreseer provides an easy payment gateway to send and receive various cryptocurrencies. It is a comprehensive end-to end payment solution that supports Bitcoin, Ethereum and more.
Accepting payments for your business
For merchants who wish to attach cryptocurrency payment gateway to their markets, we provide an easy plug-in to let you start accepting cryptocurrency payments in just a few minutes.
Product
Features
Multiple Platform
We support all major mobile and desktop platforms.
Easy Integration
Integrating our cryptocurrency payment gateway to your market takes less than an hour.
Reporting Tools
Our payment gateway features easy to use reporting tool to give you a clear insight into your business.
Coin Conversion
Auto convert for some of the coin pairs are provided through our own exchange.
Highest Security
Our hot wallet is protected by BitGo and the systems are constantly upgraded and monitored to ensure maximum security.
Protected Privacy
We sell a service, not your data.
Running your own crypto payment gateway business
For those who wishes to start a cryptocurrency payment gateway business, Foreseer offers the perfect solution. Our fully automated solution features everything you need from installation to monitoring.
Backend
Features
Multiple Platform
Our clients can operate their services on all platforms including web, mobile, or a native application.
Plug & Play
Plug & Play scripts allows you a seamless integration to your clients' services.
Easy integration
Embedded API enables easy integration with 3rd party systems.
Backoffice
A dedicated backoffice allows you to track and manage all wallets and operations executed by your clients.
Coin Conversion
Auto convert for some of the coin pairs are provided through our own exchange.
Highest Security
Several advanced security options are provided to alleviate the risk of executing unauthorized transactions.